Interim report;
Meltdown or sustainability? What's really going on with our climate? Paul has just returned from his climate change lecture tour, "Talking Climate", in Sri Lanka and India.
In just 12 days Paul presented his climate change lectures to full-houses in Colombo, Delhi, Kolkata, Santiniketan, Pune, Baroda and Ahmedabad.
He also hosted and chaired expert panels, spoke at the Vasundhara Film Festival, met with hundreds of students, had excellent meetings, made TV appearances, gave countless press interviews and is happy to report that he loves Sri Lanka and India and will back as soon as possible!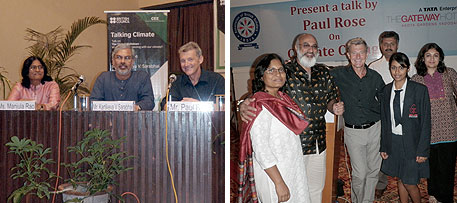 Paul's tour is part of the British Council's initiative "Talking Climate".
This is just the briefest of reports to thank the British Council, his local hosts and all those who attended his lectures.
Full report to follow shortly.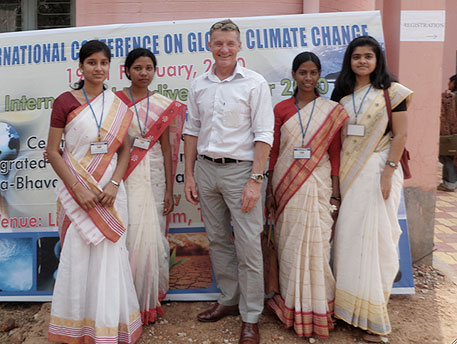 A selection of the media coverage;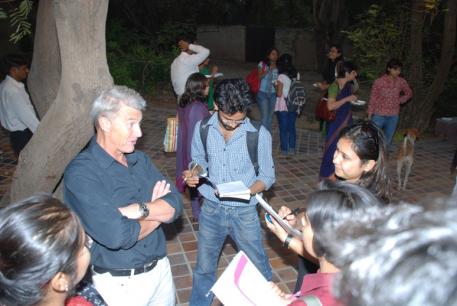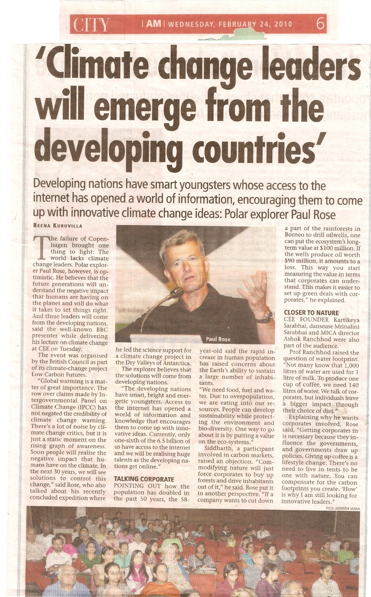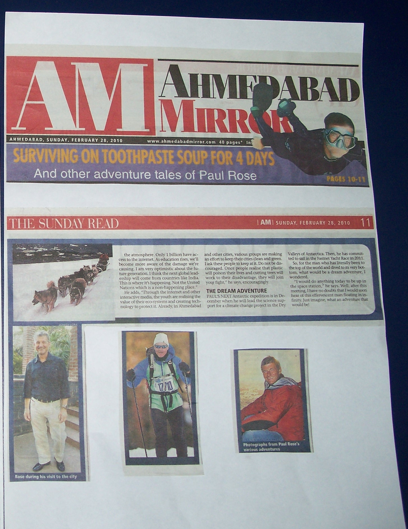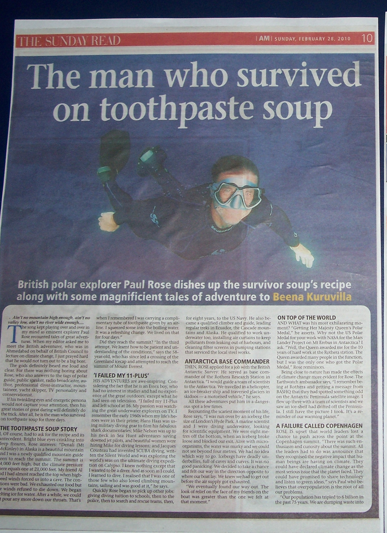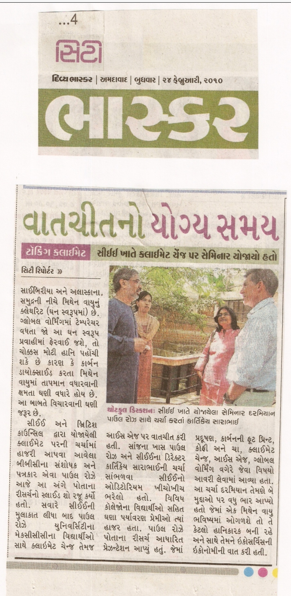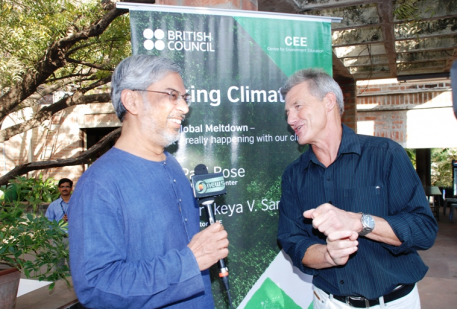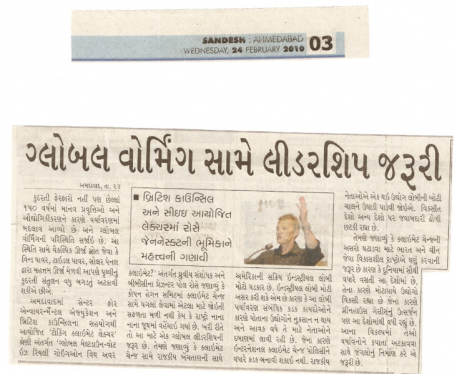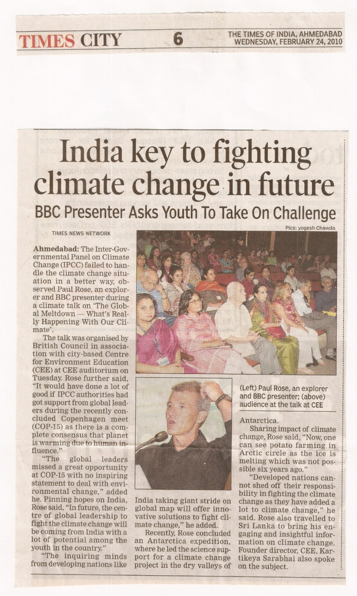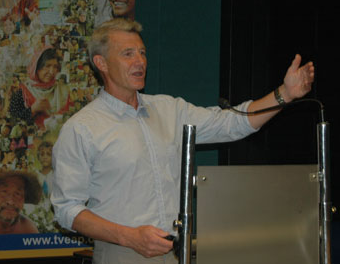 Paul speaking in Colombo Sri Lanka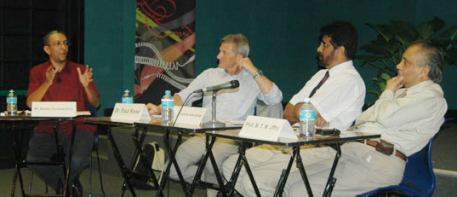 Paul leading the TVEAP panel; Science Communication Challenge of Our Times
Press interview links;
 India Visa

Paul exclusively uses IndiaVisa24 for all his India visa arrangements. His demanding travel schedule means a lot of short-notice travel leaving no room for errors or delays! IndiaVisa24 are the only visa service that Paul uses and recommends.
It's a great little company run by good people with meaningful travel in their hearts. The online and telephone service has a friendly, warm and efficient feel about it.
Paul has recently returned from presenting his climate change lecture tour in Sri Lanka and India for the British Council. The very last minute India visa arrangements were handled brilliantly by IndiaVisa24.